The Val de Sarthe College is located in Sablé sur Sarthe and proposes educational programs from 4th Year (Secondary) to Degree (vocational) level in the agriculture and community care sectors.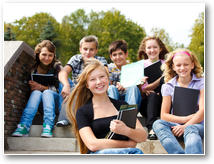 3rd and 4th year classes EUROPEAN SECTION: preparation for the General 5th year. 3rd and 4th year classes PROFESSIONAL PROJECT: preparation for the bac pro (BTEC ND)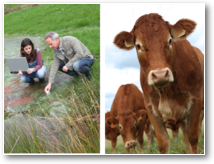 Our college offers science and language oriented general and technology education from secondary school level (4th year) including 3 bac pros (BTEC ND) in equestrian studies, agriculture and...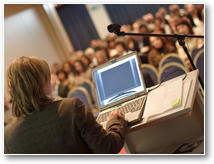 Bac +2 (HND) and bac +3 (Degree) level courses in the equine and livestock breeding sectors

Route du Mans - BP 10157